Vimond have launched a podcast for you who work in broadcast, digital media and technology! Follow our host Kelly Moulton as he meets with the sharpest minds and companies in our industry, many of them located here in Media City Bergen.
Here are some of the people and themes we will meet this season.
Kristian Bruarøy - CEO Bridj
In our pilot episode "The Birth of Vimond" you will meet Kristian Bruarøy who was part of the founding team of the world´s first OTT service for a national broadcaster and the birth of Vimond. Learn more about our backstory and where we came from.
Available now on iTunes
Arash Pendari - CEO Vionlabs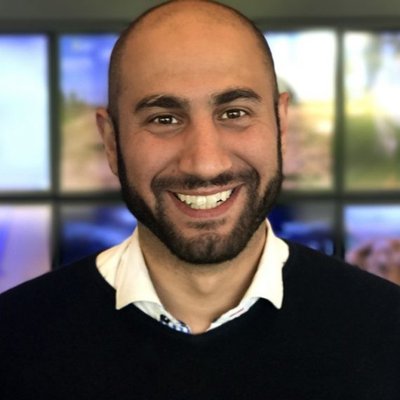 Our second episode "Create with humans, Scale with machines" will be available in July. Here you will meet Arash Pendari who will talk about how modern technologies like AI, machine learning and computer vision can bring back the passion for content. It will certainly not be your average story about recommendation engines.
Available: July 2018